Winner:  Patrice Woodard!  Congratulations!
I don't think I have to tell any of you how highly I think of Nutrisystem.  I mean, I credit the Nutrisystem plan with completely changing my life.  With completely changing me!  I know the proof is in the pictures so to speak so this says it all!
You can read about my entire Nutrisystem journey here if you haven't already but just to put it simply, Nutrisystem takes weight loss and teaches you how to manage it.  It teaches you the principals for losing the weight…and keeping it off.  It teaches you how to change your lifestyle to sustain life long weight loss instead of just giving you a way to lose the weight and then leaving you to figure out the rest.   It is, in this mama's opinion, simply an amazing program!
But sometimes, you need a little nudge to get started.  You need a chance to try it out for yourself.  So the amazing people at Nutrisystem are giving me a chance to give YOU just that!  Because to celebrate my weight loss and allow me to pay it forward, they are letting me give away a 10 Nutrisystem Select (fresh frozen foods) package as well as their new protein shakes and a shaker bottle!  Woo Hoo!  That's 10 days worth of fresh frozen breakfasts,
Lunches,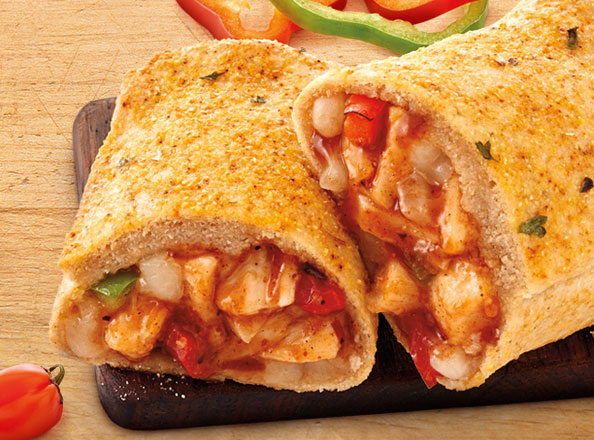 Dinners,
Snacks or Desserts,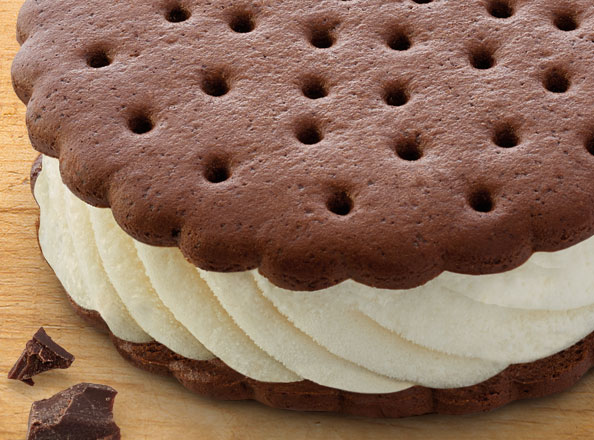 AND yummy protein shakes!
Oh, my, that's exciting!  I'm so thrilled to be able to share this awesome program with you that I almost can't stand it!  Because once you try Nutrisystem, you will know what I know.  That weight loss can be yummy.  It can be simple.  It can be possible!  So, what are you waiting for?  Enter today and start changing your life!
And don't forget to follow Nutrisystem on Facebook and Twitter!  You don't want to miss their exciting announcements or the chance to be inspired by the incredible before and after stories that they share!
Entry is super easy thanks to Rafflcopter.  Just use the form below!
Must be at least 18 years old to enter.  Nutrisystem employees and their family members are ineligible.  Must meet eligibility requirements to be on Nutrisystem.  Applicable only to the continental US.  Prize has no cash value.