We all know this feeling:  You're child has picked out that perfect toy – the one they must have – and it's your job as a mom to track it down and purchase it so that it's under the tree just for them when they wake up Christmas morning!  But this can be hard, right?  Between busy schedules, carpools, jobs and more, we often done have time to go from store to store searching and comparing.  So what if there was an easier way?  Well, for this crowd-hating mom, there is!  And it's as easy as opening the computer!  Because I'm able to miss the stress of the stores and have the perfect toy delivered right to my doorstep this year with the help of eBay!
Now, I'm going to say, I used to go out on Black Friday.  But as Black Friday has merged into Thanksgiving Thursday, I've decided that I want to spend more time with the family and less time at the stores.  But I don't want to miss getting that perfect item for my kids that they have their hearts set on.  So this year, instead of staying up late or getting up early to be the first in line at Toys 'R Us, I'm going to be using the eBay Gift Guide to make sure that I have the hottest toys around without all the hassle!
So, I'll be shopping the Toy 'R Us store on eBay to have access to the same great toy selection I've come to expect from Toys 'R Us but without every having to leave eBay!  I mean, really, this is a fabulous way to shop at home for some of the best toys around!  Like what you ask?  Well, here's our top 10 toy list for this year!
For J-Man: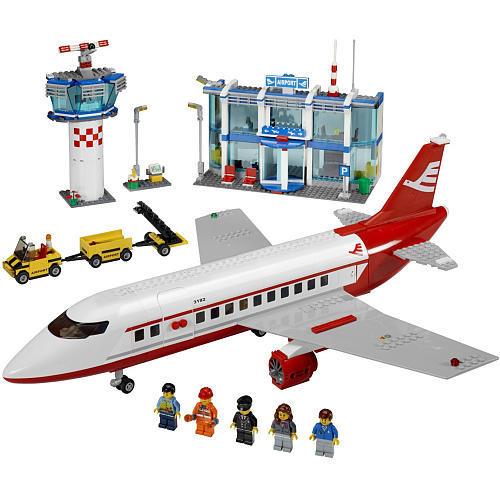 Hot Wheels Hoop Mayhem Loop Set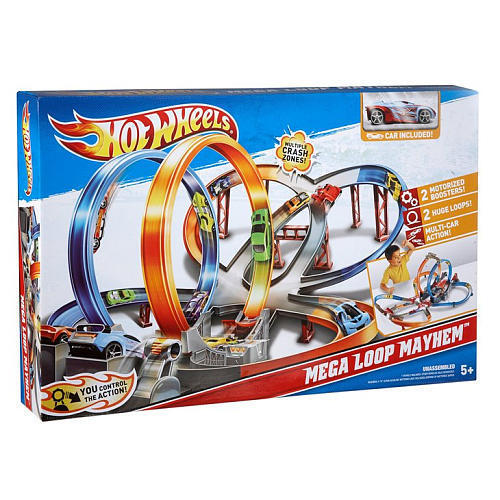 For MillerBug:
Power Wheels Fisher Price Batman Lil' Quad

Video Play a Sound Mickey Book

Crayola My First 3-in-1 Art Desk

Fun Years Soft Starts T-Ball Set


I absolutely loved that I was able to find EVERY toy on my boy's wish lists on eBay!  And what made it even easier was that I could search by age to find the perfect toys for both of them!    Shopping has never been this easy or convenient and since I have long used eBay and know that I can trust them to have my toys here on time and in the best condition, it's a no brainer for me to do my holiday toy shopping on eBay this year!
And what makes it even better for me is that eBay has a mobile app that I can use to shop while I'm waiting in the carpool line at J-Man's school or even to find out if I can get an item I see while I'm out with the kids so that I can ensure that I can have the item they are going crazy about delivered to our home without them knowing!
After using the eBay Toys 'R Us store, I can't imagine fighting lines ever again!  And you shouldn't have to either!  So head on over to the eBay store today and start shopping the smart way!  And if you're in need of great holiday ideas for any age, be sure to check out the eBay gift guide, which will show you best sellers, unique gift ideas and more – taking the guess work out of gift buying for you!
So what are you waiting for!  Get a jump on your holiday shopping and find the hottest toys around from right from your living room!  It's how this mom will be simplifying Holiday shopping this year!  And you can too!
I wrote this review while participating in a blog tour for Mom Central Consulting on behalf of eBay. I received a product sample to thank me for taking the time to participate.